Contribute with the Sustainable Development Goals and add value to your business
The world's sustainable development goals (SDGs) are creating a platform to meet the greatest challenges of our times.
The private sector has an important role to play, following the pathway to a sustainable future for all, incorporating the goals into the business plan and increasing companies resilience to challenging times ahead.
The United Nations in partnership with the Global Reporting Initiative (GRI) and the World Business Council for Sustainable Development (WBCSD) launched an initiative to support companies in aligning their strategies with the SDGs and in measuring and managing their contribution - SDG Compass.
New Zealand's government signals a new approach towards the wellbeing and living standards of its citizens, putting forward the Living Standards Framework and developing a set of Wellbeing Indicators Aotearoa. New legislation deserves business attention and a more sustainable position such as the Zero Carbon Bill and reforms of the Resource Management Act.
We can help you navigate through this new sustainability landscape, harnessing opportunities, overcoming challenges and avoiding risks.
We can help your company start on this path.
Ask us about our SDG Business Workshop
We can support your business to make the most of this strategic move towards a more sustainable and resilient future.
For more information, download the workshop brochure and contact us at:
Aligning your business model with the Sustainable Development Goals is a valuable strategy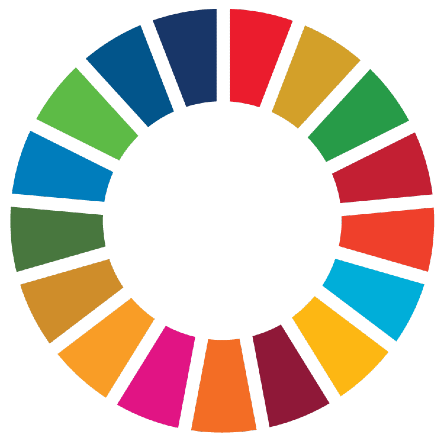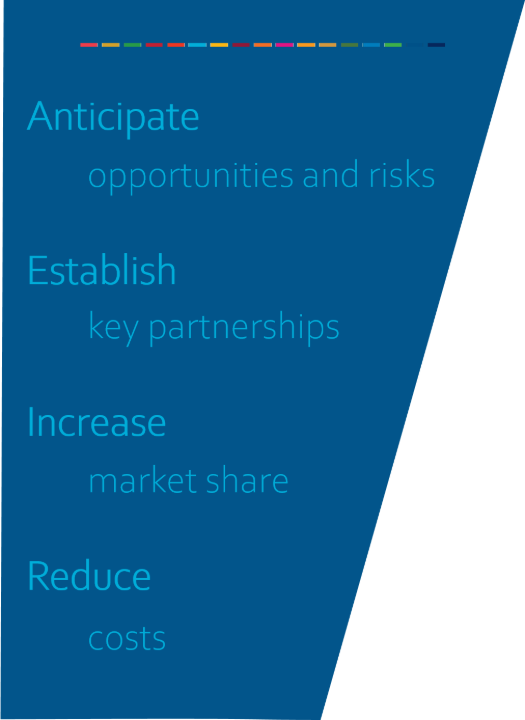 Meet the Team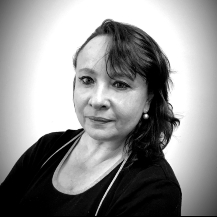 Barbara
Barbara Bedeschi is an experienced business and policy professional with over 16+ years in climate change, resilience, sustainable development and natural resources vulnerability with an incisive mind. Her experience covers local and central government, international and regional organisations. She is passionate about innovation and the co-author of New Zealand's first People's Report on the2030 Agenda.
Sylvia
Sylvia Lima is an environmental technology and management professional with 15 years of international experience in helping companies with complex social and environmental impact assessments. She has the ability to balance business interests and sustainability, understanding how the corporate world nowadays have to develop a keen eye to avoid risks and embrace opportunities.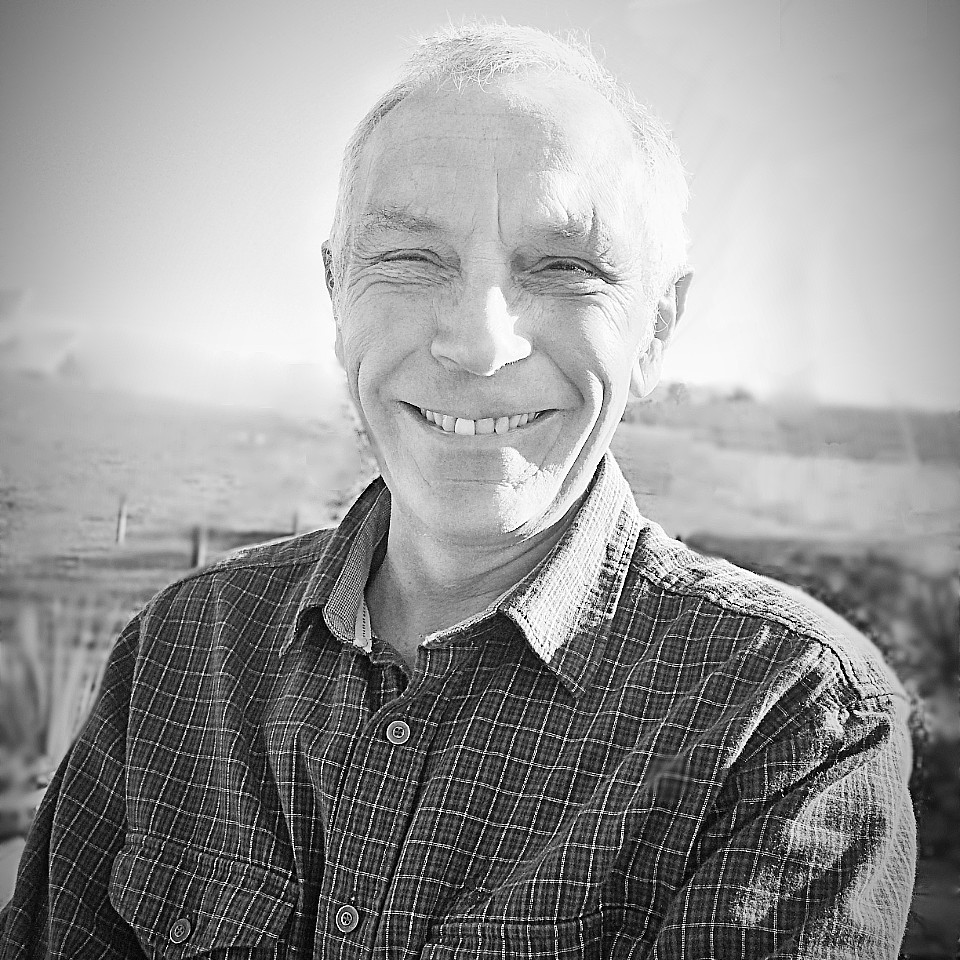 Jon
Jon Lewando's background is predominately Civil Engineering. His experience is 40 odd years in construction, procurement, project management and professional mentoring. He has a natural aptitude to ask the stupid questions and seek solutions that are pragmatic and realistic. Leadership through hands on engagement and creating confidence within the teams allows rapid uptake of responsibility and diligence.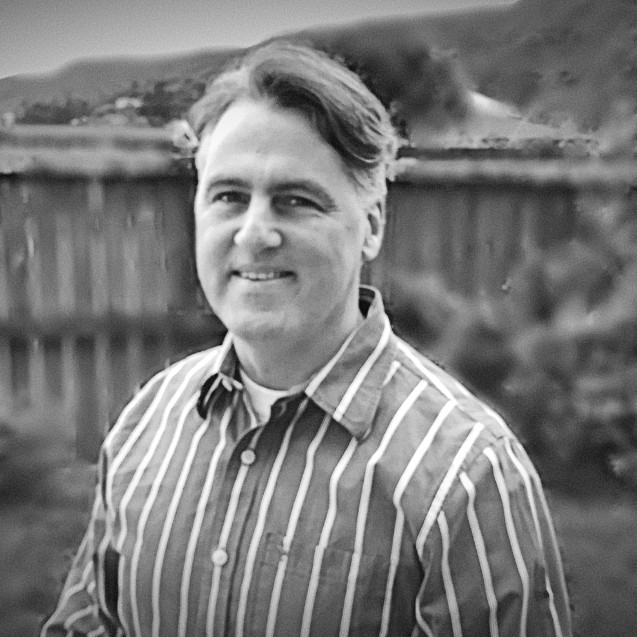 Alex
Alex Filippo comes from the IT world with over 15 years of international experience in corporate technology. As an enterprise architect, he gets into the process and system thinking. He has a special ability to see where the logic lies within an organization and where information can support improvement of processes and bring efficiency to a higher level.